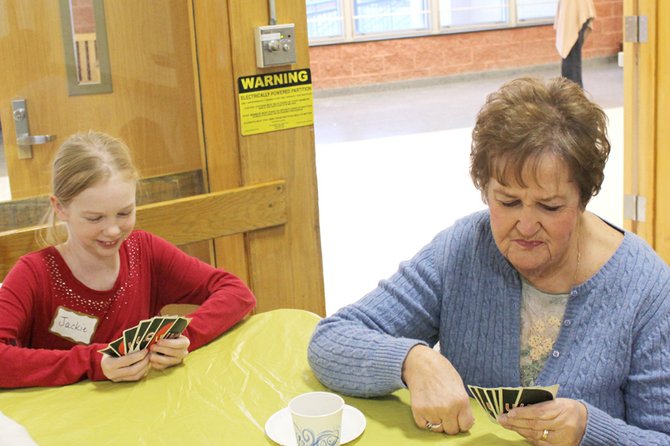 Baldwinsville — Creating strong community connections is important to McNamara Elementary School's fifth-graders, especially Jackie Boutilier. Last year, when she realized the school did not have a student council, she drew up a proposal for Principal Jane Nadolski, who gave the green light for the service learning, project-based council.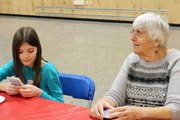 Earlier this school year McNamara Elementary School instituted the new student council made up of 70 fifth-graders interested in making community connections for the school. Teachers Laura Manton and Kristin Zimmer oversee the council's activities.
The council has two subgroups – an activity group and a seniors group. The activity group is developing and coordinating service activities in the building that will benefit charitable organizations in the community. One of the group's first projects was a successful food drive in the school for the Baldwinsville Volunteer Center. Students are looking into developing and running other possible projects to benefit organizations such as the Rescue Mission, the Golisano Children's Hospital and Paige's Butterfly Run.
The seniors group is working to develop monthly social events and activities that the students can do with residents from a local independent living facility. The group collaborated with the facility and hosted its first intergenerational event at the school on Nov. 30. Students invited residents of the facility to visit the school to play board games and share refreshments.
Vote on this Story by clicking on the Icon