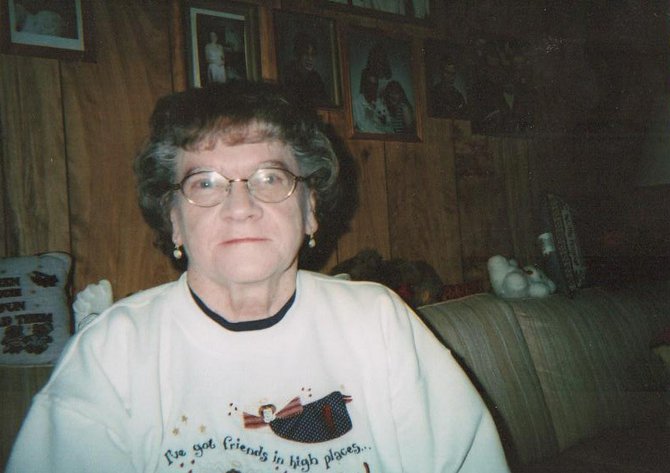 Nelson — The town of Nelson and the Erieville Nelson Heritage Society recently announced the Christabell J. Westcott is this year's recipient of the Norman Odell Citizen of the Year Award.
This award is presented annually to a citizen or citizens who have volunteered many hours to make the town of Nelson a great place to reside.
Westcott is a lifetime resident of Erieville. She and her husband, Byron, raised four children there. Westcott also has six grandchildren and several great-grandchildren.
Many area residents know Westcott as the past town clerk of Nelson, but she has also had a role in many other endeavors. She is president of the Erieville Nelson Heritage Society, secretary of the Erieville Cemetery Association and commissioner of the Erieville Water District.
When her children her younger, she was involved in both Boy Scouts and Girl Scouts, and was also a Sunday School teacher.
The public is invited to join the town of Nelson in honoring Westcott at 2 p.m. Sunday, Nov. 4, in the Erieville Fire Hall.
Vote on this Story by clicking on the Icon