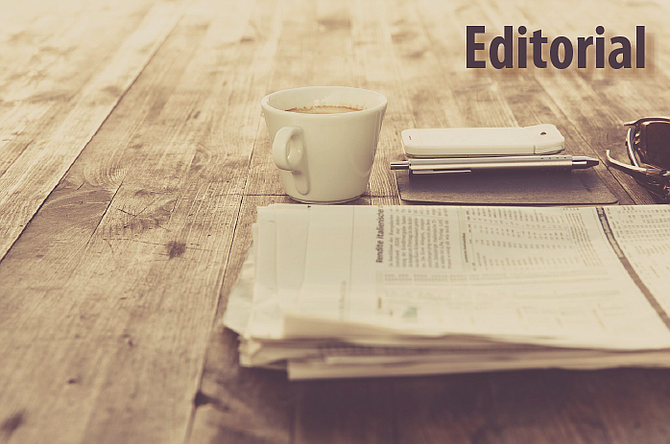 As you're spending more time outside this summer, make sure you keep yourself and your pets safe from rabies. There is no treatment for this virus, which is transmitted by the bite of a rabid mammal, but luckily, rabies is preventable.
In 2014, Onondaga County found 22 of 482 animals tested positive for rabies. This year, the county has found three bats and one raccoon with the disease so far.
The Onondaga County Health Department (OCHD) offers these tips to protect your pets:
Vaccinate: Visit your veterinarian regularly and make sure your cat, ferret or dog is up-to-date on its immunization schedule. New York state public health law requires that puppies and kittens receive their initial rabies vaccination at three months and a booster every three years. Ferrets need a shot every year.
Supervise: Keep your dog under a close watch when you're playing outside, and keep your cats and ferrets inside.
Spay and neuter: Fewer unwanted animals means less exposure to rabies and other threats to pet and human health.
Control: Call your town or village for assistance in removing stray animals from your neighborhood.
While rabies is rare in humans, we're not free from risk. Here's how to keep your family safe from rabies:
Wash your hands: After handling animals or their cages, food or beds, make sure you wash your hands. Be cautious about letting young children have direct contact with farm animals or animals in petting zoos.
Do not disturb: Don't let your kids approach a strange or unfamiliar animal, even if it seems friendly. If your dog is sleeping, eating, chewing on its bone or caring for its puppies, leave her alone.
Do not feed wild animals, even at a park.
Finally, learn how to bat-proof your home. Bats are most active between May and August. The OCHD says 5 percent of bats may carry rabies.
(Continued on Next Page)
Prev Next
Vote on this Story by clicking on the Icon