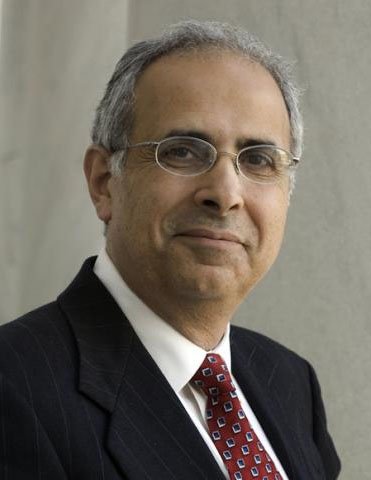 Top national pollster John Zogby will address residents at 7 p.m. on Friday, Nov. 9, in St. James Church during the upcoming Cazenovia Forum. The lecture is free and open to the public.
Stories this photo appears in:

Top pollster to offer thoughts after Election Day
Three days after America decides who will occupy the White House for the next four years, top political pollster John Zogby will offer his views and analysis on the election results at a Cazenovia Forum event at 7 p.m. on Friday, Nov. 9, at St. James Roman Catholic Church, 6 Green St. in Cazenovia.